THE ONLY THING A PARENT CAN DO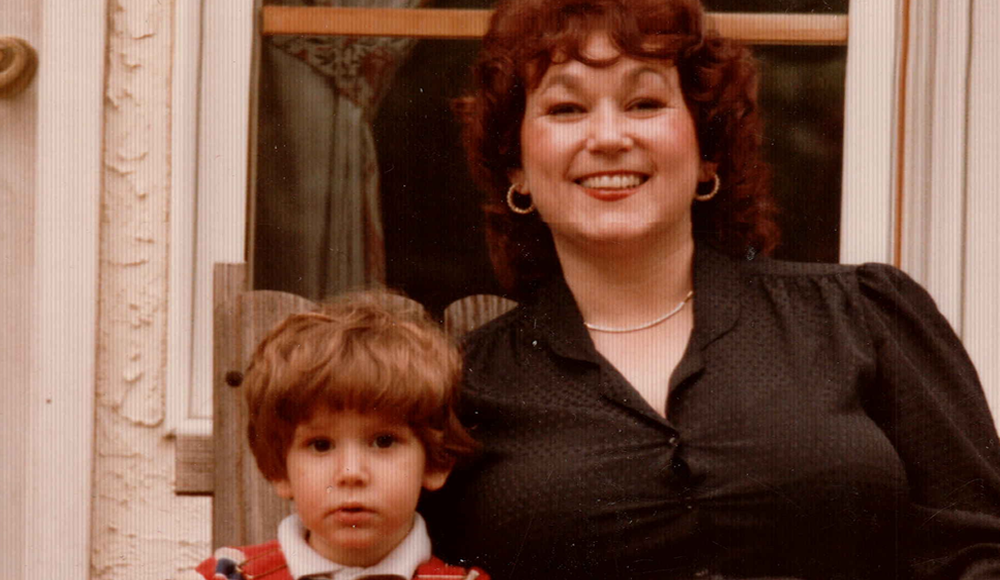 I love this bit of parenting advice from the actor Tom Hanks.

Somewhere along the line, I figured out the only thing really, I think, eventually a parent can do is say, "I love you, there's nothing you can do wrong, you cannot hurt my feelings.  I hope you will forgive me on occasion, and what do you need me to do?  You offer up that to them.  "I will do anything I can possibly do in order to keep you safe." That's it.  Offer that up and then just love them.
I once asked Jarrett if I was a good mother. He said, "I'm not in jail, am I?"  A low bar to be sure, but good enough. 
Comments
No comments made yet. Be the first to submit a comment
By accepting you will be accessing a service provided by a third-party external to https://malindajomuzi.com/